We are Manufacturer, Supplier, Exporter of our product range and our setup is situated in Pune, Maharashtra, India.
Welcome to Sai Control Systems
Sai Control System was established in 1997 and has been engaged in the design manufacturing of high quality and innovative proximity sensors and switches used in all type of industries for sensing.
Sai Control is a technology and customer oriented company. Our philosophy is insistence upon top quality and deep concern for customers.
Our products have won customers hearts and our channel partners have shared the rapid growth of sai control employing our works ethic experienced technology, high sense of responsibility and the excellent management of all our dedicated employees and staff.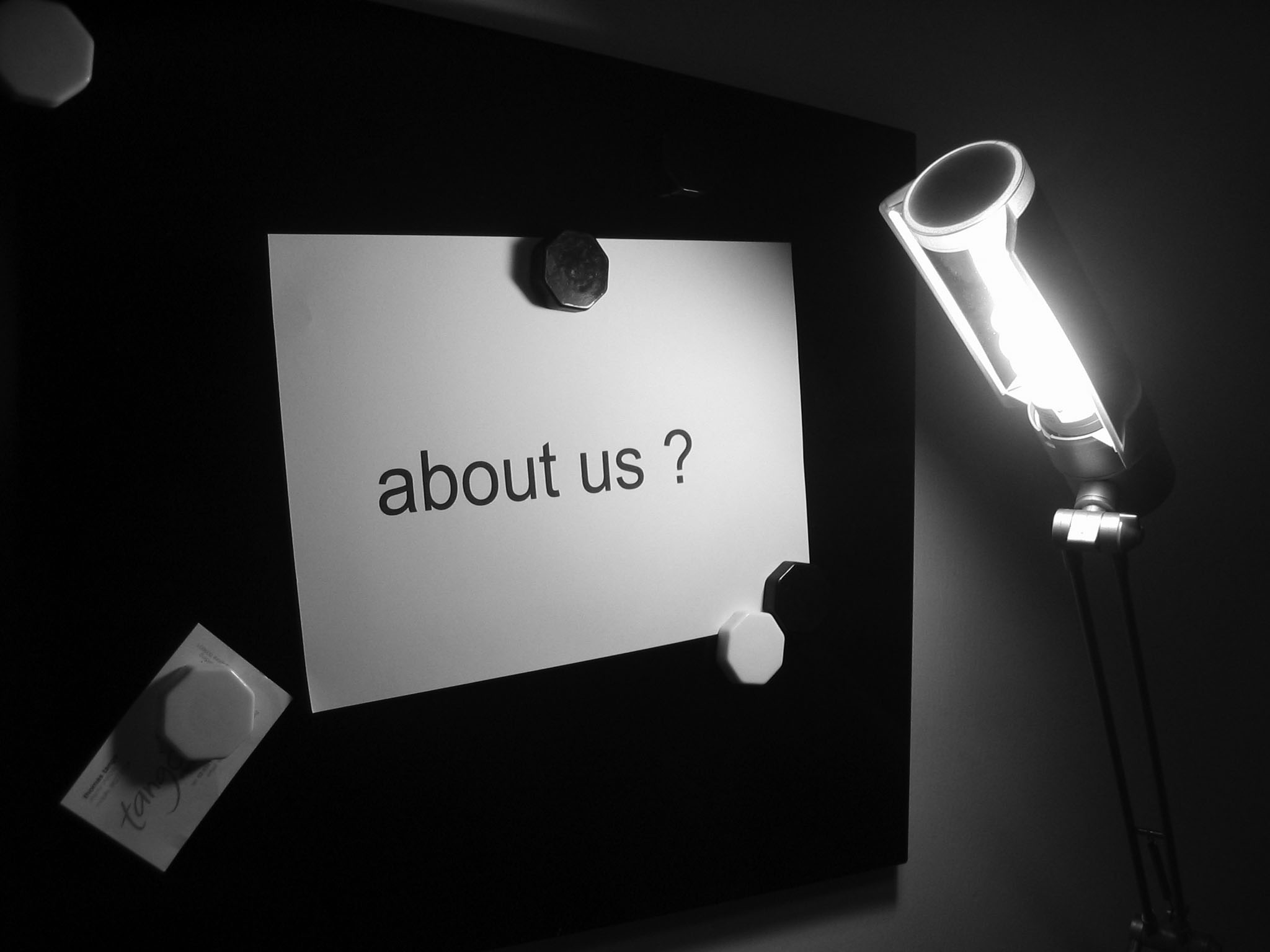 Other Range Of Products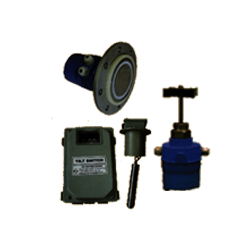 Level Switches
Rotery Padding Type, Tilt Switch, RF Admittance Type Level Switches, Chute Jam Switches, Vibrating fork level Switches.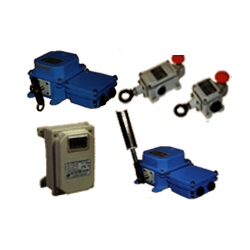 Safety Switches
Pull Cord Switches, Belt Sway Switches, Zero Speed Switches, Trip Indicator for operated Switches, Belt Loading Monitor, Belt Tear Switches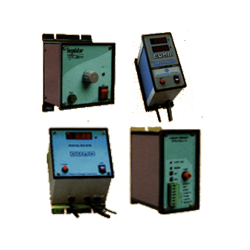 Vibrator Controllers
Digital Voltage & Frequency Controllers For Vibratory Bowl & Linear Vibrator.